Free Comic Book Day: OLD SCHOOL
Saturday, May 5th (tomorrow!) is Free Comic Book Day. If there's a comic store near you, you should be able to go in and pick up a bunch of free comics, no strings attached.
If you see a copy of Arcana Studio's FCBD book, which will probably be called Arcana Studio Presents, keep an eye out for an image promoting my upcoming series
OLD SCHOOL
, about a group of elderly heroes who continue kicking butt well into their eighties.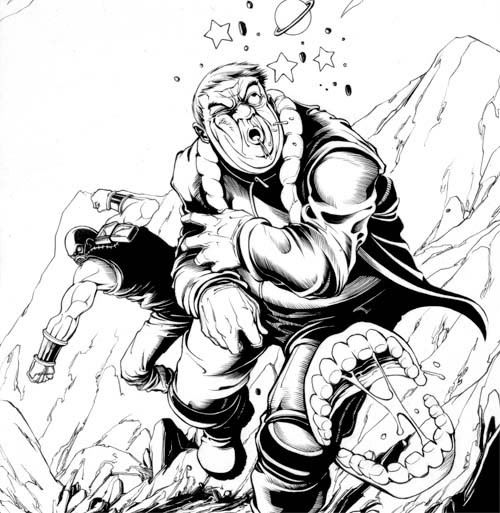 Labels: arcana, comics, fcbd, free, old school